What the Heck Manifestation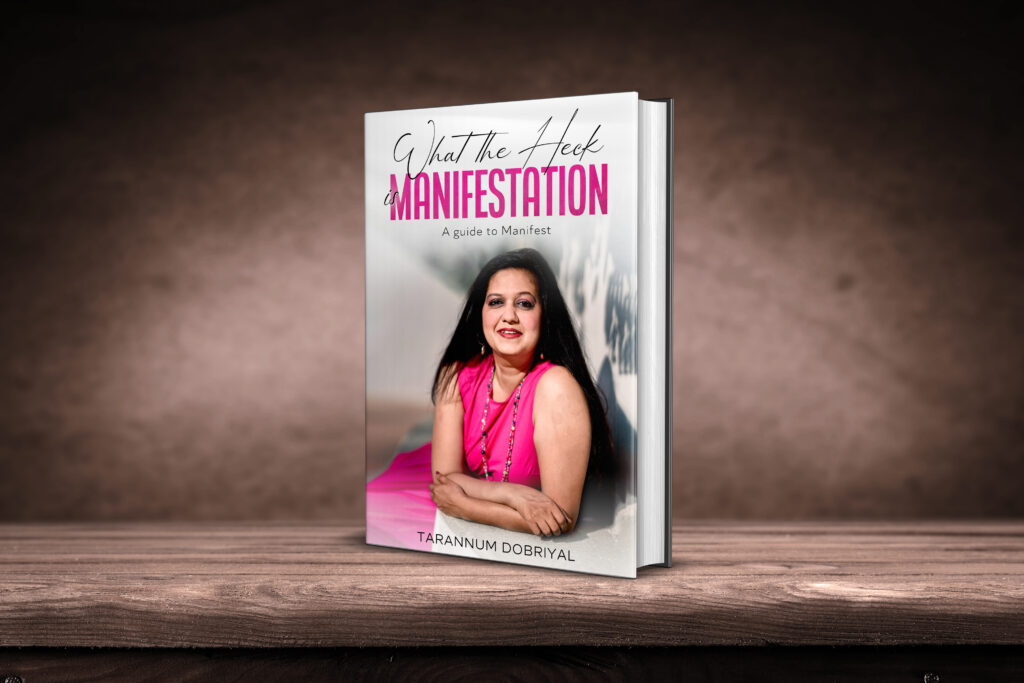 The ultimate manifestation guide
Are you looking to bring manifestation into your life? Not sure where to begin? Then this is the perfect book for you!
What the Heck Manifestation has been uniquely designed to provide you everything you need to know and more about the world of manifestation. From the power of belief to the science of manifestation energy, this book is bursting with fascinating content.
In this book, Tarannum Dobriyal has expertly crafted a brilliant book which will teach you ways to input manifestation into your life.
Whether you're looking to begin a journey into manifesting or know someone who already has been manifesting , this book will be a perfect helping hand.